Blue Label Fishing Company
Glad to see the forum back up and running!
For those interested I am a full time charter captain out of Jacksonville/St Augustine and would love to gain your business.
We offer a variety of trips ranging from 6-12 hours with the 12 hour being our most popular. On the 12 Hour trip you will get to experience some of the best Florida has to offer that is on par with or even better than the Bahamas and the Tortugas! I specialize in Bluewater trolling which in my opinion doesn't get any better in Florida than right here. Most trips consist of bountiful catches of Blackfins, Wahoo, Mahi and Sails. Last year we even boated two monsters at 92lbs and 82lbs!!! Pics Below.
If you prefer bottom fishing ours is second to none! Monster grouper, giant muttons and the biggest mangos in Florida and all the Vermillion snapper, triggerfish and porgies you could ever want. Check out some of the photos below and give me a call if you have any interest. Glad to see the forum back up and running and looking forward to many more posts! 
Tight lines,
Captain Tyler Parker
9045722282
2013 BHC Largest Tiger Shark
2013 BHC 2nd place Largest Shark by a Junior Angler
Topic starter
Posted : 11/13/2022 2:25 am
Thanks Captain Tyler for the post .You guys are catching quite a variety of quality fish  it sure looks like you're dialed in to the spots off  Jacksonville .Wishing you much success in your new venture.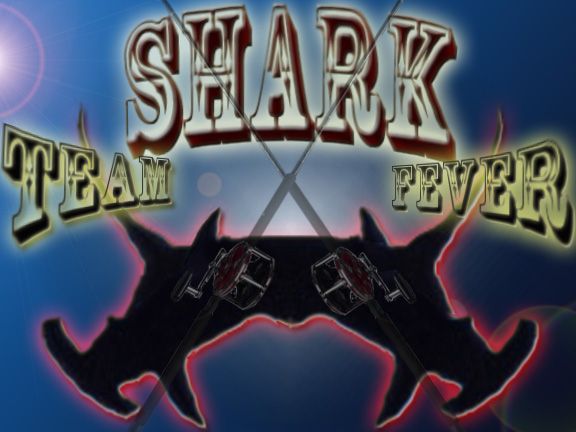 SOUTH FLORIDA SHARK CLUB -President SFSC-Founding Member est 1983 SFSC-Website Administrator BIG HAMMER SHARK TOURNAMENT -Founder Rene Memorial Sharkathon -Founder NMFS Shark Tagger
Posted : 11/13/2022 2:56 am