[Sticky]

Peter Buban's Giant 9ft 10in Bull Shark
Peter asked me to post the photos. The shark measured 118" (9ft 10inches) overall and had a 99" fork length.
"He that keepeth his mouth keepeth his life: but he that openeth wide his lips shall have destruction" (Proverbs 13:3).
Visit us online: http://blacktiphfishing.org
Topic starter
Posted : 09/28/2014 10:22 pm
Posted : 09/29/2014 10:19 am
Posted : 09/29/2014 10:56 am
That's a Big Dawg!!The pics don't do that Giant bull Shark justice,i'm wanting to see the better pics.Congratulations on having caught one of the biggest bull sharks ever caught from a beach anywhere on the planet.
ps............In Florida there has not been a bull shark that large caught that I know of in over two decades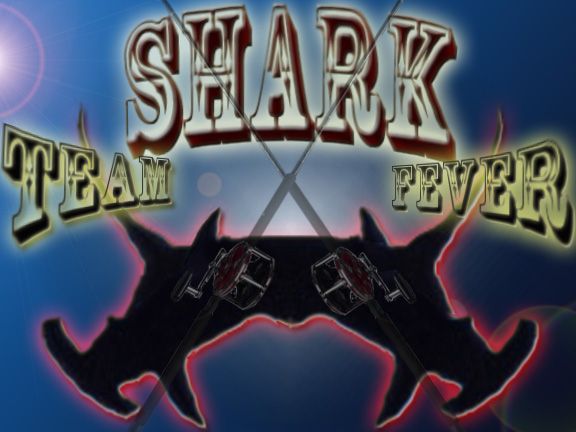 SOUTH FLORIDA SHARK CLUB -President SFSC-Founding Member est 1983 SFSC-Website Administrator BIG HAMMER SHARK TOURNAMENT -Founder Rene Memorial Sharkathon -Founder NMFS Shark Tagger
Posted : 09/29/2014 2:14 pm
thats a big bull, i got one a little smaller in the keys this year but never measured the fish easy over 9ft. did you get a estimated weight? had to be over 500 maybe it reached 600
Posted : 09/29/2014 3:30 pm
That is a Monster Bull, Congratulations
Posted : 10/09/2014 2:19 pm
Beast
TEAM GETCHA GETCHA SHARKON
Posted : 10/09/2014 7:44 pm
tank!!!!!
DIRTY SOUTH SHARK HUNTERS
2012 1st place BLACKTIP CHALLENGE
2011 NO LIMIT TOURNAMENT CHAMPION 2nd year in a row
2010 BHC biggest hammerhead shark on 80 lb test
2010 NO LIMIT TOURNAMENT CHAMPION
2010 BHC 3rd and 5th place biggest shark
2010 april sharker of the month
2009-2010 Rookie of the year
Posted : 10/09/2014 11:05 pm
Sweet Bull. Monster Catch. Keep it up.
Posted : 10/12/2014 5:16 pm
Amazing catch. Wow! Props to Peter. he's racking up the catch-of-a-lifetimes.
Posted : 10/21/2014 2:32 pm
Posted : 10/26/2014 6:34 am
How did I miss this? That's a real maneater, incredible catch guys. I believe that is the largest caught bull shark I've ever seen pictures of..by quite a bit. Congratulations to both of you on a historic catch. A shark like that is never caught by mistake!
And whosoever liveth and believeth in me shall never die. Believest thou this?
John 11:26 KJB 1611 AV
Posted : 11/25/2014 8:41 am
epic bull
, great job to everyone involved.
cheers SHARKHUNTER
Posted : 05/29/2015 5:02 am