Hi all
Are folks still paying memberships? Wore my last shirt out - need a new one!
Chris
Topic starter
Posted : 04/09/2016 6:42 pm
2016 is a year for restructuring and preparing the South Florida Shark Club . The same way the Big Hammer Challenge will be back in 2017, so will the club ,bigger and the most important thing is - it will have a BETTER MEMBERSHIP BASE with fishermen willing to work for the good of ALL members. Hang in there Chris ,catch some monsters, and stay faithful to our Vision and Purpose.Thank you.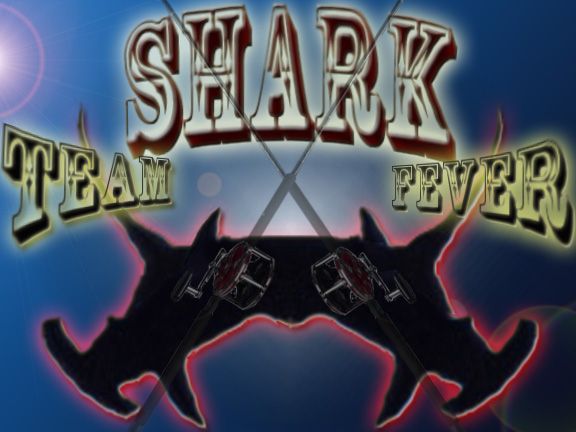 SOUTH FLORIDA SHARK CLUB -President SFSC-Founding Member est 1983 SFSC-Website Administrator BIG HAMMER SHARK TOURNAMENT -Founder Rene Memorial Sharkathon -Founder NMFS Shark Tagger
Posted : 05/06/2016 7:25 am
Excellent!
Here fishy fishy fishy.....
Catch a fish or catch a buzz!
Posted : 05/06/2016 8:06 am
Hopefully I will be living in Florida by then, just gotta sell this house in TN
Posted : 07/04/2016 2:37 pm
Posted : 10/11/2016 4:22 am
Hangin in. Caught a tonne of sharks, just nothing big. Stuck on 6 foot bulls, Lemons and black tips. Willing to wait for the shirt.
Chris
Topic starter
Posted : 12/13/2016 12:26 am