Jd Hammer(Jimbo Fuqua) still fishing South Beach
The pier is gone demolished by the city of Miami Beach in 1984,the boardwalk where we shark fished after the pier was condemmed is gone replaced by a newer fancier park minus boardwalk so what is left is the Jetties less then a mile away ,,,,oh and yes the memories and good friends from those times are still there and we meet there to fish and reminese.

the only thing left on south beach to remind us where the old pier once existed is the "Pier Park"sign in front of the street where it once stood now Penrods restaurant and club occupy the space .The Miami Beach commision and the Mayor at that time (1984)sold public park grounds to a private business owner,,,,,,,,,Only In places like Miami Beach where money rules can this sort of travesty of the law occur!!!!!

the view of the inside of Goverment Cut and the shut down pier still not rebuilt and rotting into the water bit by bit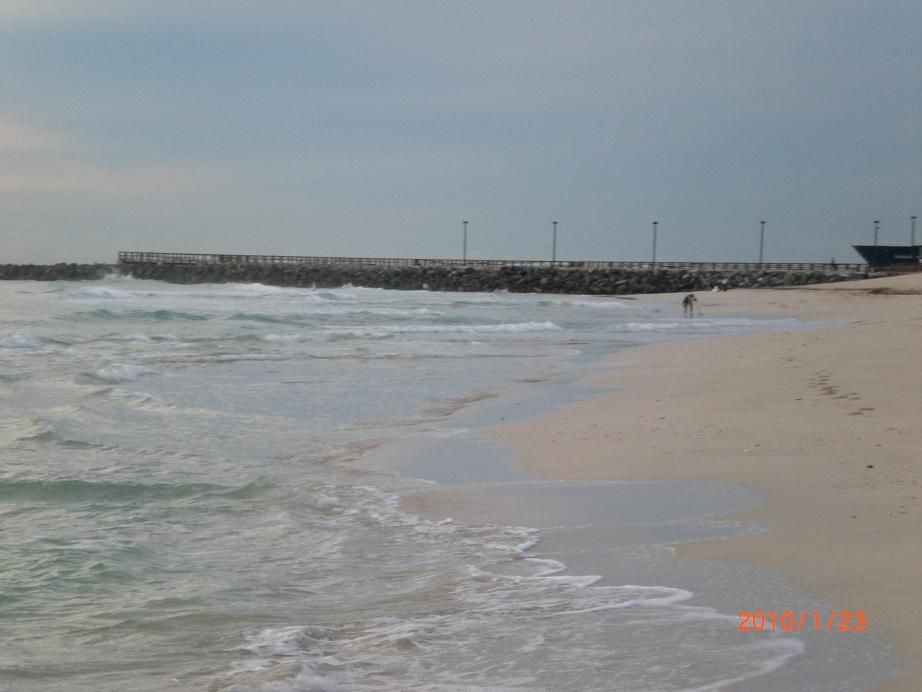 a look at the the jetties with the condemened pier that was supposed to replace the old South Beach pier but never did because they built it inside the cut instead of on the beach side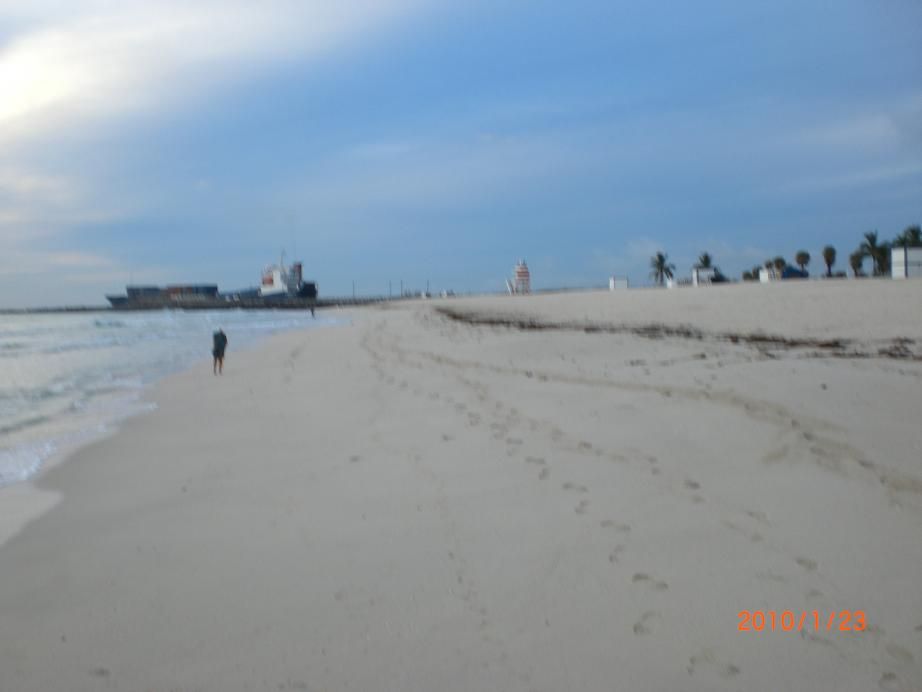 the jetties on the left and the new South Pointe Park to the right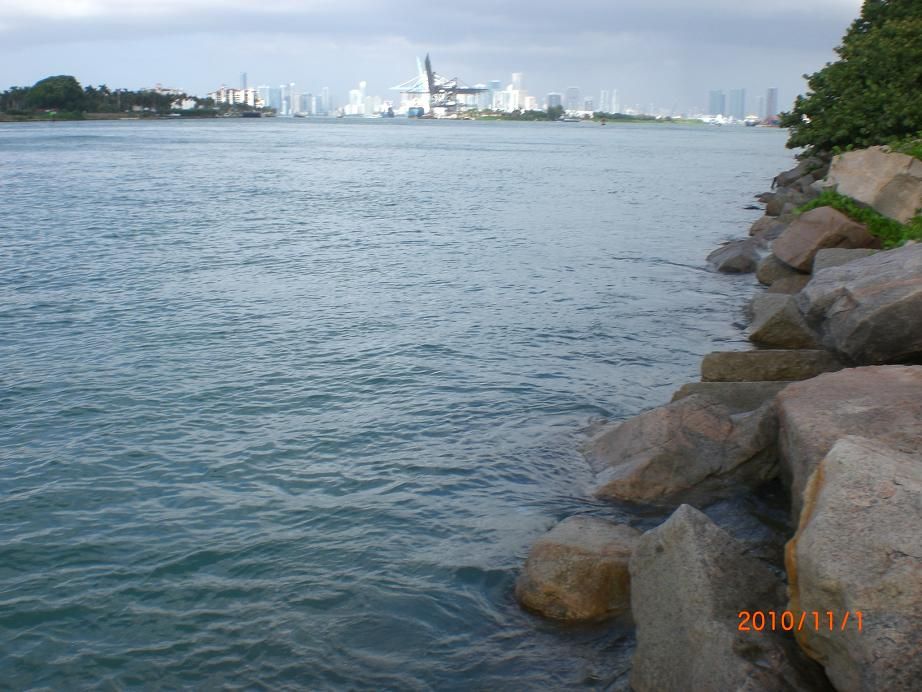 Goverment Cut looking west towards the port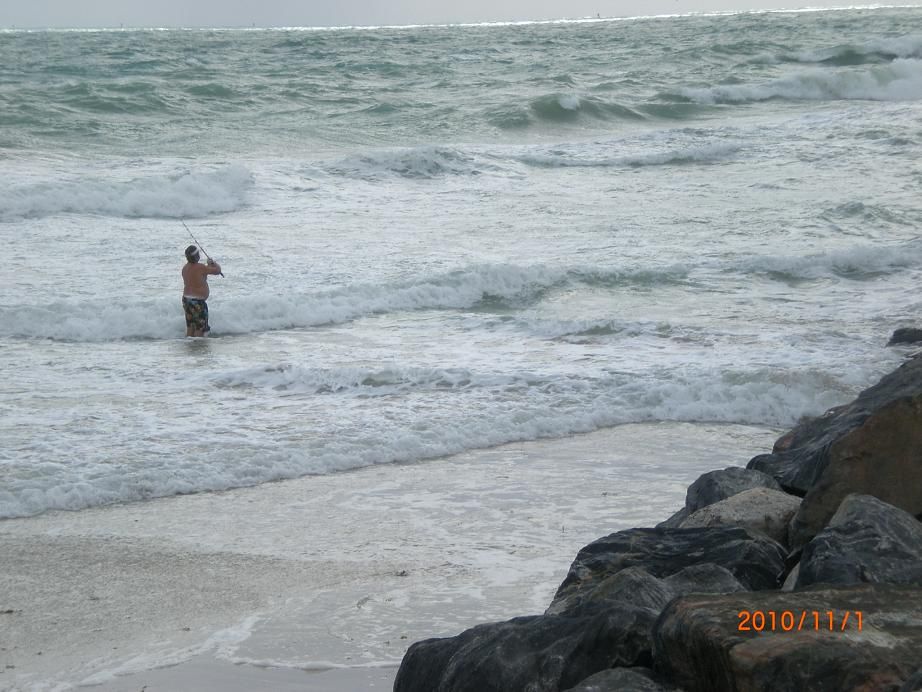 fall fishing and the mullet run brings out the best to chase a variety of hungry fish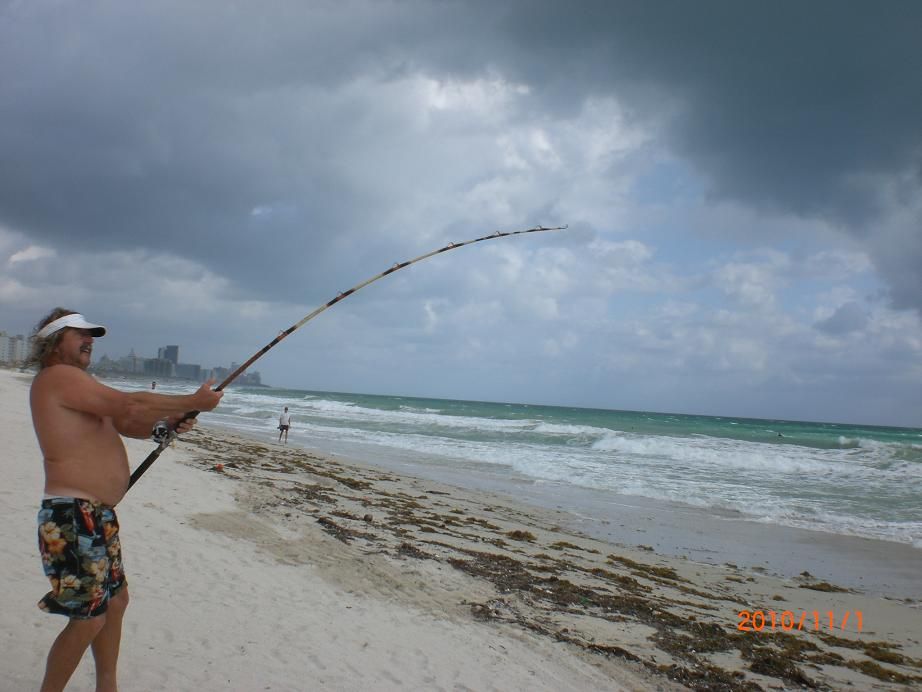 the old man(JD Hammer) is still at it just like when he was in his twenties

Jd with a nice "2010 mullet run" snook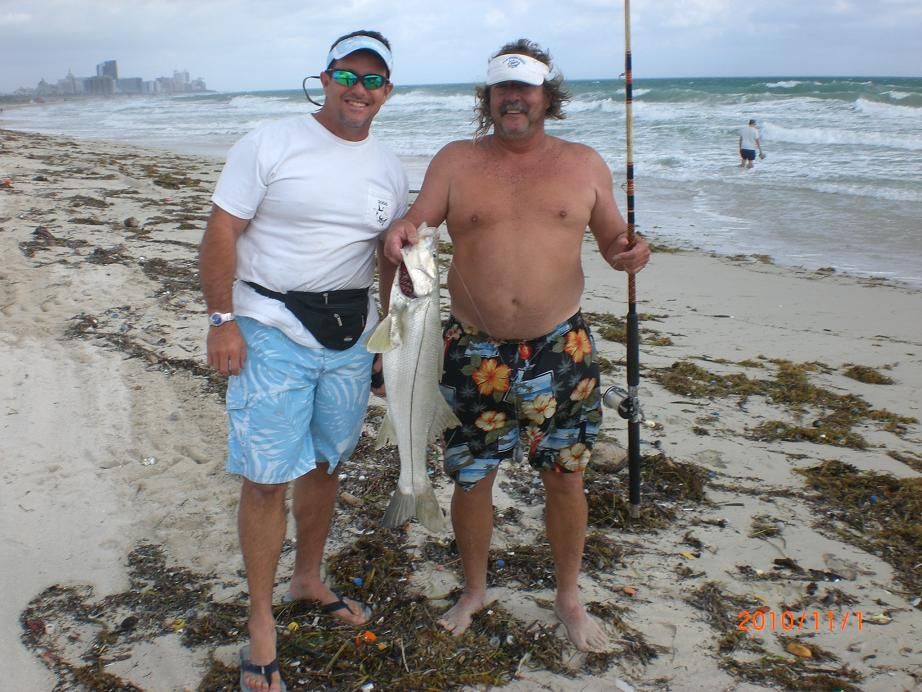 Jd and i with his nice slot snook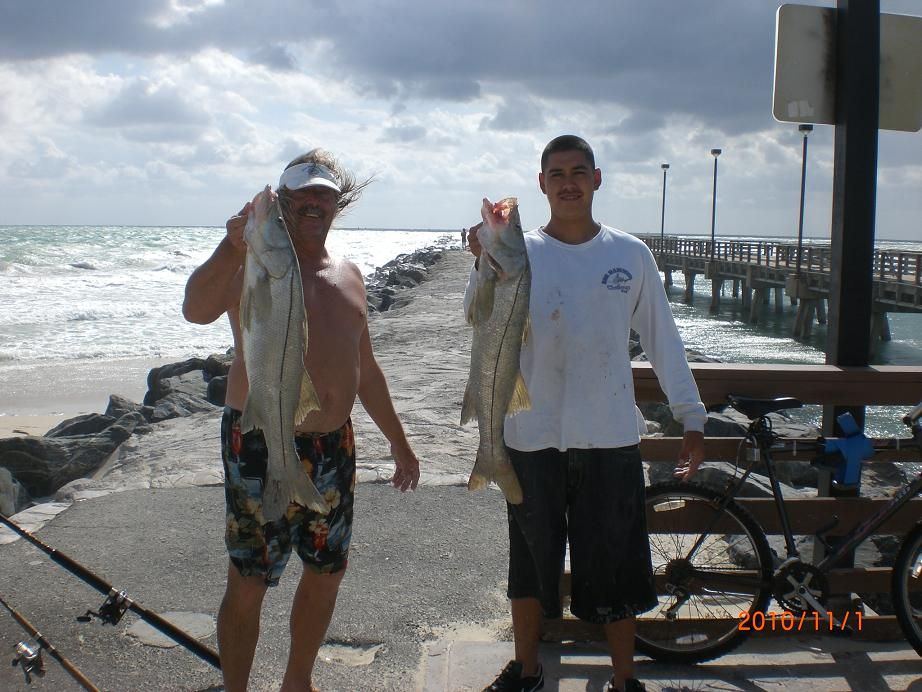 father and son each with a slot snook both eternally united in there passion for fishing
As i arrived on the beach this morning I found JD fighting another nice snook so I took the pics and
Jd gave me some live mullet and i was hooked up shortly thereafter but the hooks pulled on my fish .This man lives to fish and it's an everyday part of his life and his kids have learned as I have to admire JD's simple nature and his love of the sea and the fish in it.Thanks JD for the snook it will be dinner tonight.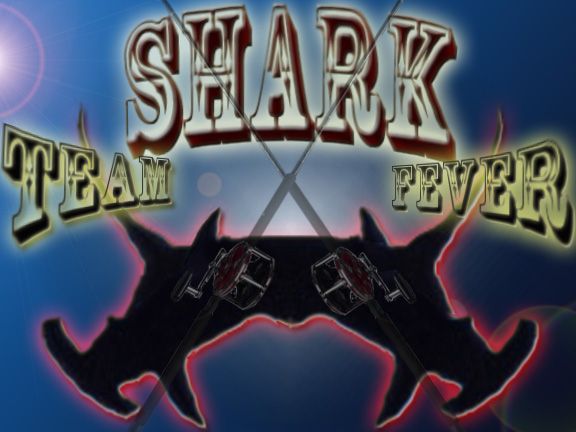 SOUTH FLORIDA SHARK CLUB -President SFSC-Founding Member est 1983 SFSC-Website Administrator BIG HAMMER SHARK TOURNAMENT -Founder Rene Memorial Sharkathon -Founder NMFS Shark Tagger
Topic starter
Posted : 10/06/2010 3:15 pm
You couldn't keep JD from fishing if you chained him in the closet & slashed all his tires! Fishing comes as naturally to him as breathing.
Posted : 10/09/2010 6:39 am
Most wonderful time of the year
Posted : 07/12/2019 11:45 pm