[Sticky]

Sebastian Inlet reports link,,,,,mullet run central
Get up to date Sebastian inlet reports.
https://www.sitd.us/fishing-report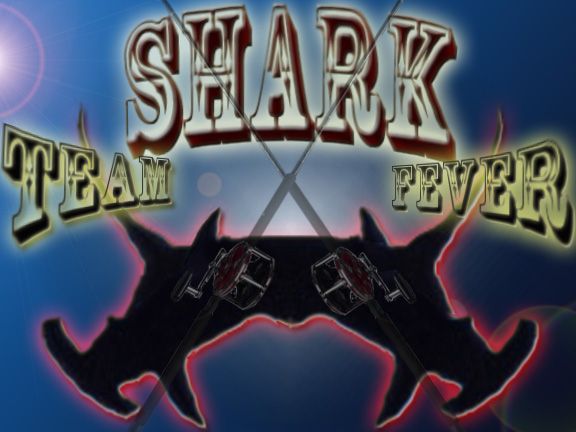 SOUTH FLORIDA SHARK CLUB -President SFSC-Founding Member est 1983 SFSC-Website Administrator BIG HAMMER SHARK TOURNAMENT -Founder Rene Memorial Sharkathon -Founder NMFS Shark Tagger
Topic starter
Posted : 09/29/2010 10:40 am
Posted : 01/20/2011 11:55 pm
thank you sir.
Posted : 01/21/2011 8:19 pm
Check out the 5-1-13 report of the 9 ft 3 inch Bull shark.Click the arrow to see the two pics.Too bad it looks as if it was killed.
http://www.sebastianinletdistrict.com/f ... ethod=list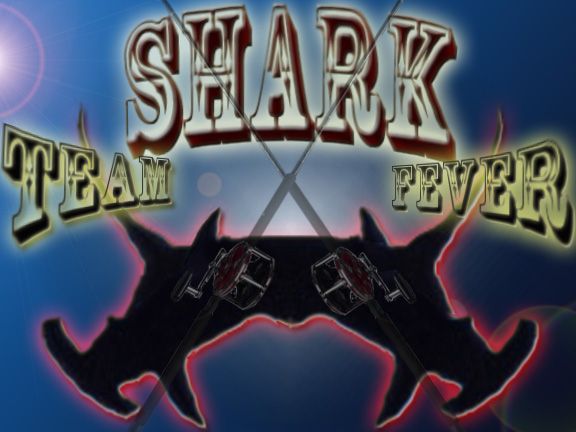 SOUTH FLORIDA SHARK CLUB -President SFSC-Founding Member est 1983 SFSC-Website Administrator BIG HAMMER SHARK TOURNAMENT -Founder Rene Memorial Sharkathon -Founder NMFS Shark Tagger
Topic starter
Posted : 05/04/2013 12:40 pm