[Sticky]

Exclusive 2014 SFSC Forum Deal On Bullbuster Braid!
Bullbuster braid is finally here! Because of all the support over the years we are going to be running an exclusive deal for South Florida Shark Club forum members. Until the end of the month of January, any order of a spool of braid of 1200 yards will come with a 1 Lb premium monofilament topshot spool of your choice. Any order of a 2000 yard spool of braid will come with a 5Lb spool of premium monofilament of your choice.
In order to claim your free spool, PM me with your order information.
Tight Lines,
Colby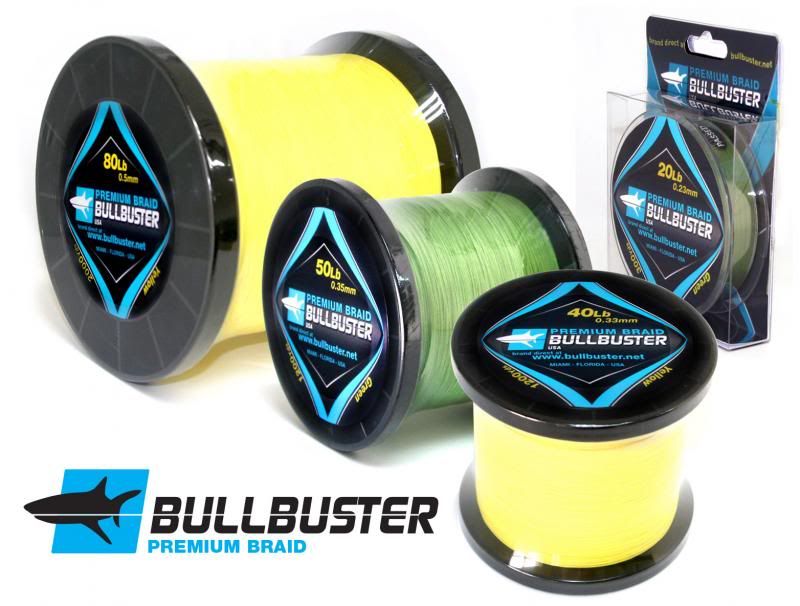 Colby Uva : Bullbuster Team Captain
Buy Fishing Line Online and get half off retail prices at Bullbuster.net!
https://plus.google.com/u/0/b/107013063084498996341/


SFSC-Tagging/Fishing Science Coordinator
Topic starter
Posted : 01/17/2014 11:10 am